Chartis Market and Vendor Landscape 2023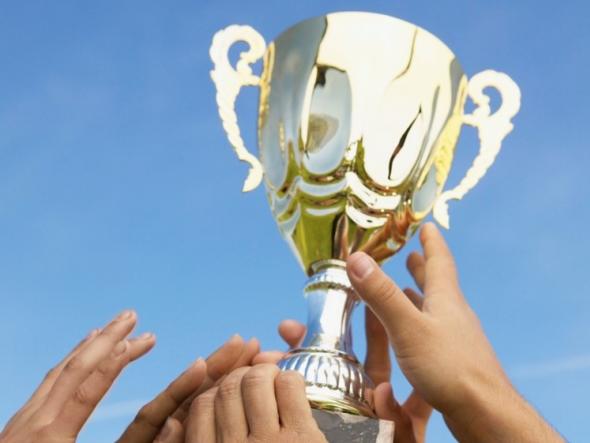 zeb.control is "category leader"
Chartis Research is the leading provider of research and analysis on the global risk technology market. It is part of Infopro Digital, which includes market-leading brands such as Risk and WatersTechnology. Chartis' mission is to help companies improve business performance through enhanced risk management, corporate governance and compliance, and to help clients make informed technology and business decisions by providing in-depth analysis and actionable advice on virtually all aspects of risk technology.
Now Chartis Research has published its 2023 market update. zeb was recognized for its software in the asset liability management (ALM) technology category. zeb.control received this prestigious award in all four RiskTech quadrants of the recently published Chartis report "ALM Technology Systems, 2023: Market Update and Vendor Landscape".
LRM Solutions – Category Leader
ALM Solutions – Category Leader
Capital and Balance Sheet Optimization Solutions – Category Leader
FTP Solutions – Category Leaderape"
zeb.control's ALM Next software module supports financial institutions in planning and managing the key return elements of maturity and liquidity transformation. It is a reliable and proven tool for the targeted management of the balance sheet structure and the associated cross-institutional interest rate and liquidity risks. The cloud-enabled service offerings are also offered as a SaaS solution, and parallelized scenario calculations, more technically complex calculations, and the elimination of basic positions provide enhanced professional options.
Already in 2018, zeb was awarded in the category "Best of breed" and in 2021 as "Category leader". The renewed categorization as "category leader" reflects the dynamic and modern further development as well as the high position of competitiveness of zeb.control's software solutions and is an outstanding award in the international comparison of the best providers.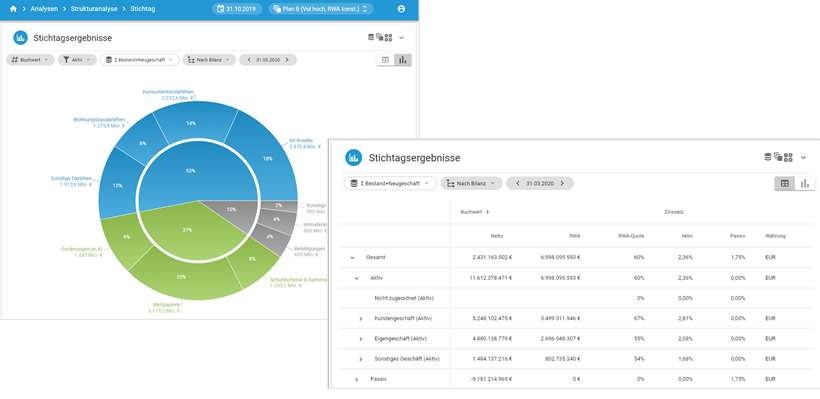 Figure 1: Sample structural analysis of zeb.control's ALM software.
With a leading team of risk management and financial services analysts and consultants, Chartis has hands-on experience implementing and developing risk management systems and programs for Fortune 500 companies as well as leading consulting firms. Chartis focuses exclusively on risk and compliance technology, giving its assessments a significant advantage over generic market analysts.
Feel free to visit our product page for our software solution ALM-Next!