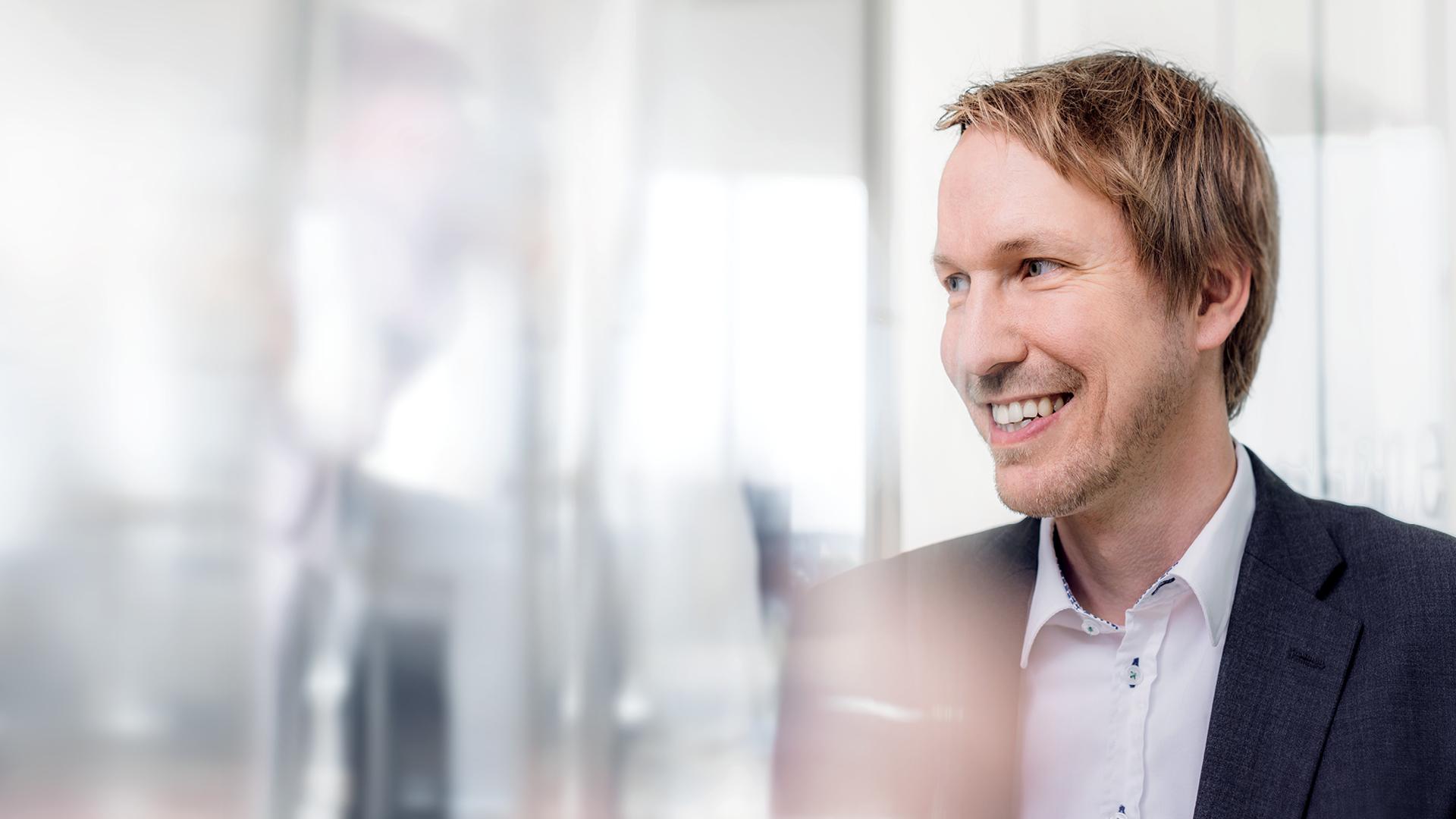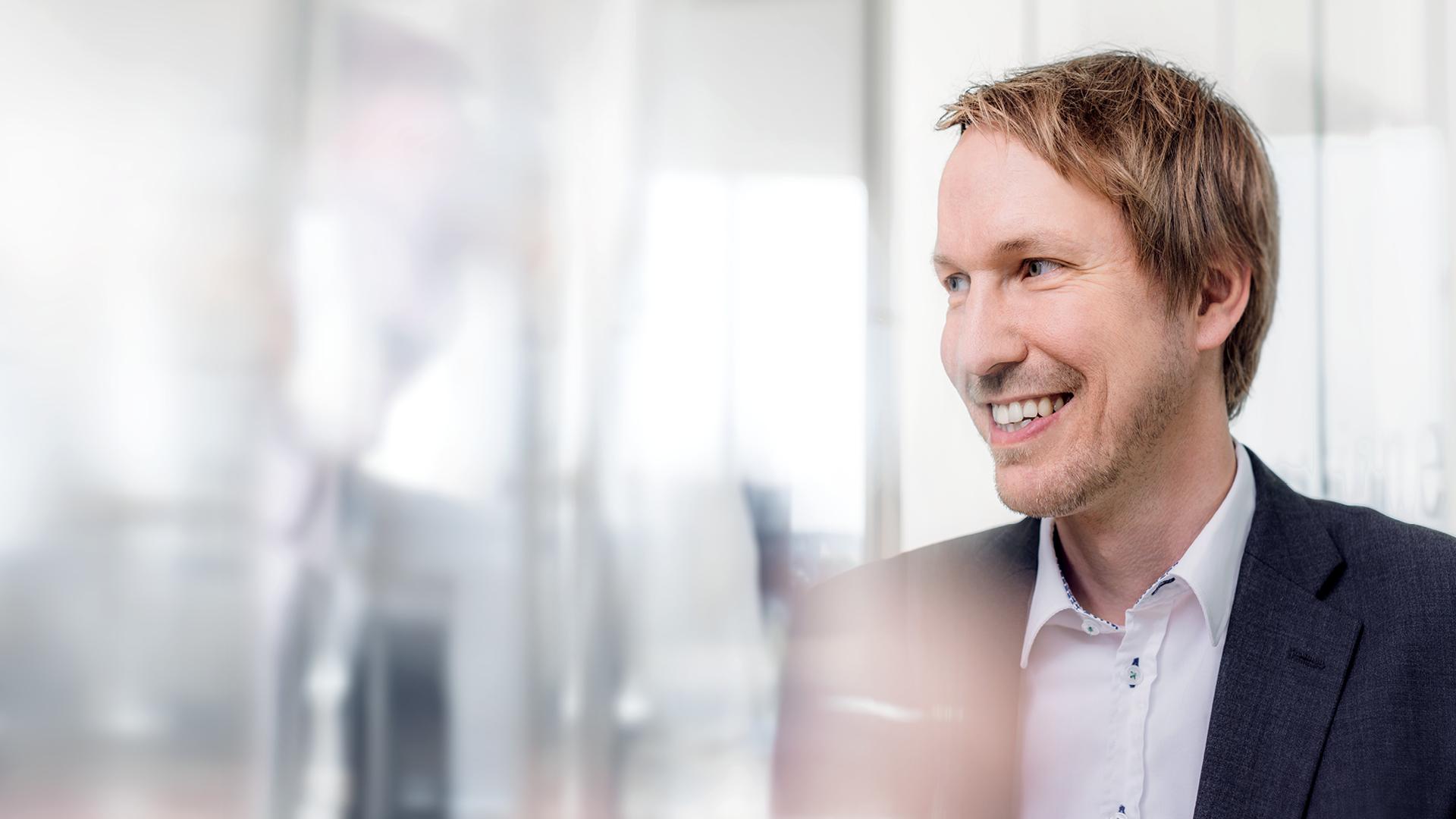 "Every client has their own individual products and business models. zeb.control's flexible calculation engine evaluates them all."
Marc Räkers, Senior Manager
Objective in Financial
Regulatory requirements and the ever-increasing competition resulting from digitalization pose particularly tough challenges for financial institutions. Many existing IT systems also cause substantial operating costs. The objective of zeb.control's intuitive financial solution is to process management-relevant information in a structured manner and to present the results from the financial area transparently. 
Range of modules - Financial
Based on our many years of experience, we offer you the following modules in the financial area. You receive a comprehensive cost and customer business management tool with all relevant key figures for bank management and traceable reporting – individually tailored to your institution, transparent and user-friendly.
Our Digital Services Hub offers you detailed information on the financial solutions of the zeb.control product family:
Financial references
With our support, our clients meet pressing issues and challenges in the financial area arising from the changing industry and new regulatory requirements. As "partners for change", together we master the only constant - change.