Presentation by zeb at the IFRS and Compliance Summit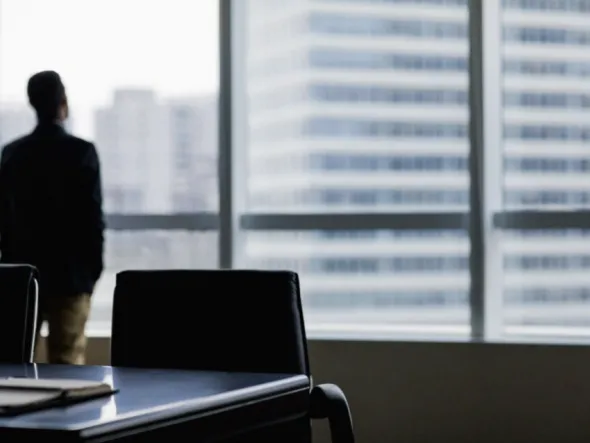 The European Networking Group (E.N.G.) organizes several two-day congresses each year on topics including HR & Compensation, Finance & Banking, Automotive and Food & Beverage. For more than 20 years, E.N.G. has been a leading organizer of successful business conferences, which on the one hand bring together decision-makers throughout Europe, enable them to have a valuable exchange and bring the most important information as well as innovations closer.
E.N.G. specializes in creating inspiring programs that reflect both current situations and future industry environments. These programs have been developed based on extensive research by professionals, experts and executives who have in-depth knowledge and practical experience in their respective fields. The conferences are led by high-level speakers from leading companies on an agenda that includes best practice case studies, thought leadership presentations, interactive workshops and relevant panel discussions.
The 21st International Financial Reporting and Compliance Summit will focus on "Navigating the IFRS journey: updates and insights on the implementation of accounting standards". The following key topics are on the agenda:
Updates on the implementation of IFRS standards
Challenges and emerging trends in credit risk reporting
Current economic landscape and its impact on bank reporting and compliance
Overlays in IFRS 9 and financial asset classification
In this context, zeb will give a presentation on the topic of optimizing financial reporting with dynamic risk management (DRM). Senior Manager Detlev Ahrens will highlight the role of DRM and its significance for the accuracy of financial reports. He will also present how best practices for the selection, measurement and reporting of risk-related information are examined. Furthermore, he discusses regulatory requirements and guidelines for risk disclosure. During his technical presentation, he also addresses the challenges and opportunities in implementing technology-enabled risk reporting systems.
The 21st International Financial Reporting and Compliance Summit will take place in Berlin on November 22-23, 2023, and this year zeb was able to become a Gold Sponsor.