zeb is AWS ISV Accelerate Partner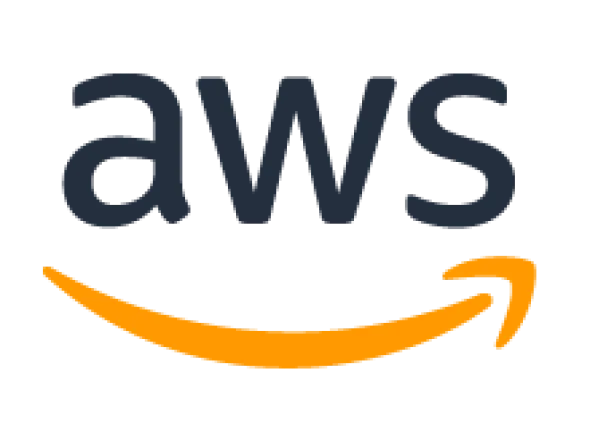 Previous collaboration with AWS
After Amazon Web Services (AWS), leading cloud provider, added zeb to its network as a Solution Partner, both parties have greatly intensified their cooperation. In this context, zeb has also successfully passed a multi-stage technical review, which distinguishes zeb in terms of security, reliability and operational excellence.
Requirements of the partner network
zeb has now been accepted as an established AWS business partner in the extended partner network of ISV Accelerate. For this, zeb had to meet a number of technical requirements and demonstrate successful projects with a proven high level of customer satisfaction. In addition, zeb was able to demonstrate that it had the best protection mechanisms in place for its customers. Ultimately, we were able to convince AWS of our strong cloud expertise during the collaboration to date.
Advantages of the ISV Accelerate Program
With the stronger cooperation, zeb can unleash its strategic alignment potential and address a broader customer base. In addition, ISV Accelerate partners receive more intensive support and are authorized to engage in joint activities. Finally, zeb gains access to expanded resources from AWS.