Chartis-Market-Update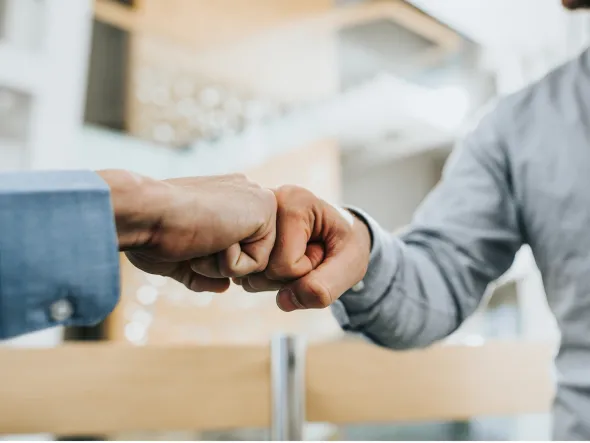 06/05/2018
CHARTIS-MARKT-UPDATE 2018: ZEB.CONTROL IS "BEST-OF-BREED" FOR BALANCE SHEET MANAGEMENT TECHNOLOGY
Chartis Research, the leading provider of research and analysis on the global market for risk technology, recently published its market update of 2018. Summarizing its assessment of vendors' capabilities, zeb – with its zeb.control software – is well positioned in the "Best-of-breed" quadrant for balance sheet management technology with above average market potential.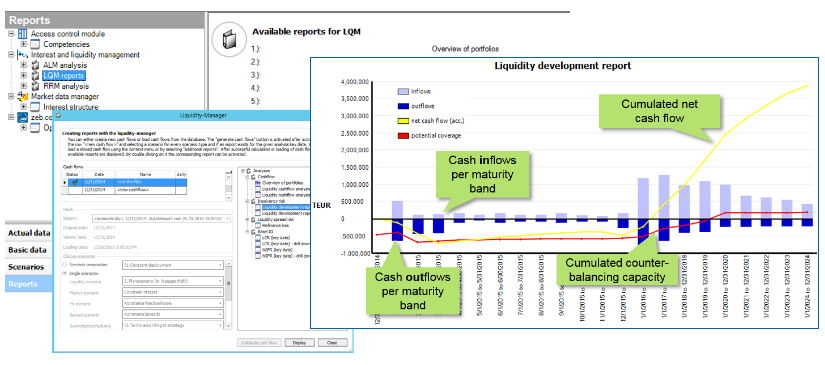 Figure 1: Liquidity overview
ALM software module of zeb.control.risk supports financial institutions in planning and controlling the key return elements of maturity and liquidity transformation. It is a reliable and well-proven tool for the targeted management of the balance-sheet structure and the related institute-wide interest rate and liquidity risks.
Among all, Chartis has especially noted the manifold scenarios functionality of the module, which allows to comprehensively simulate market developments and actions at the portfolio level. The software capabilities have been highly graded in the Scenario Management System category criterion of the market update.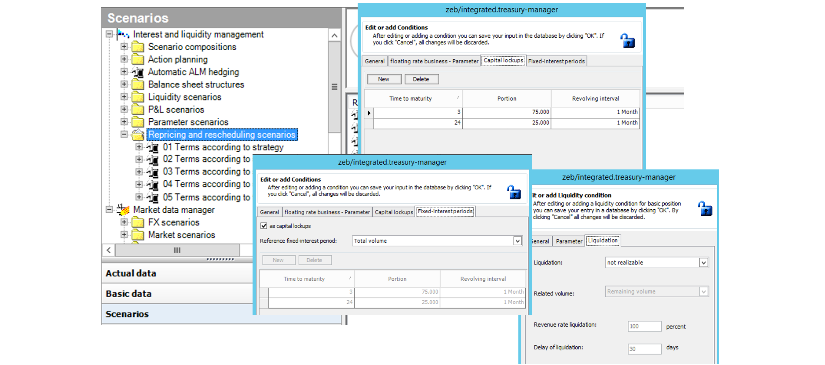 Figure 2: Scenarios for interest and capital over time
With a leading team of analysts and advisors from the risk management and financial services industries, Chartis has hands-on experience of implementing and developing risk management systems and programs for Fortune 500 companies and leading consulting houses. Chartis is solely focused on risk and compliance technology, which gives its assessments a significant advantage over generic market analysts.