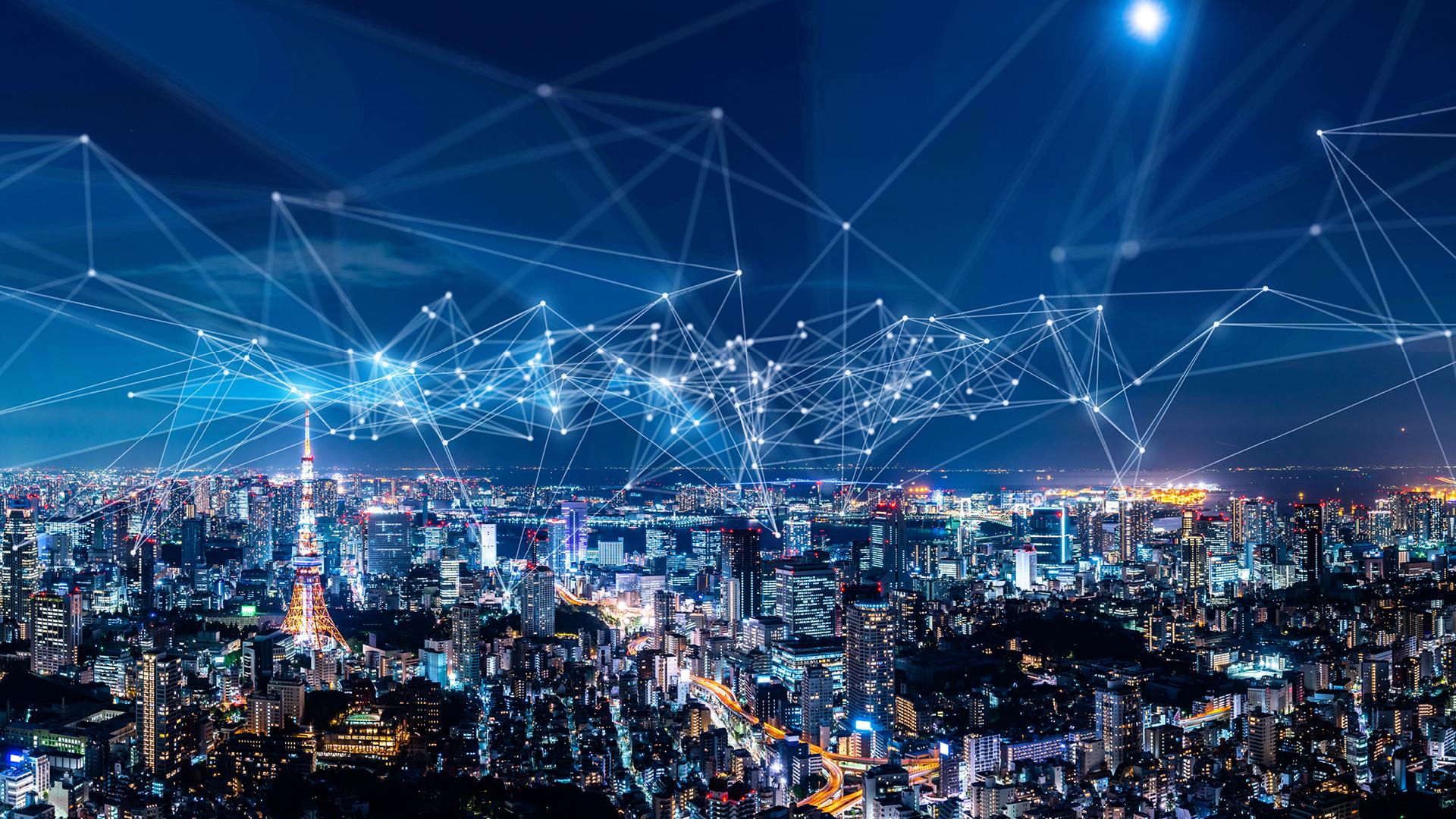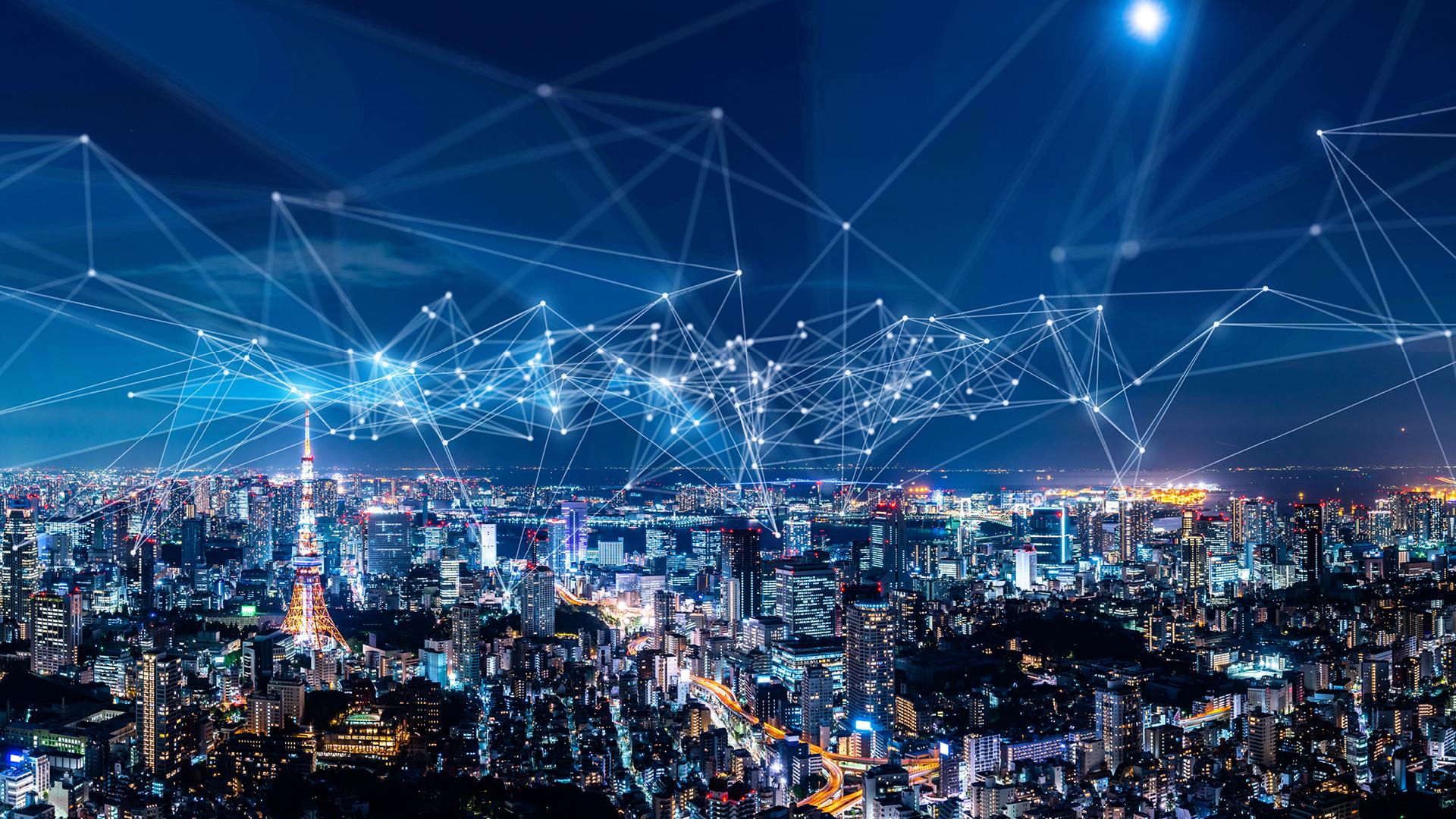 Benefit from the strengths of an efficient SaaS solution from zeb.control in the Amazon Cloud
zeb is a Solution Partner of Amazon Web Services (AWS)
Amazon Web Services (AWS), a leading cloud provider, has added zeb to its network as a solution partner. This gives zeb comprehensive access to the global resources of AWS, including training courses and experts. Furthermore, there is a partnership-based cooperation in market activities. A prerequisite for zeb's acceptance was, in addition to our proven cloud expertise, the anonymous and positive evaluation by various customers.
Within the scope of this partner programme, our bank management solution was fundamentally technically reviewed and successfully verified by AWS. The successful verification distinguishes zeb in terms of security, reliability and operational excellence.
"zeb.control offers a flexible solution for bank control in the areas of accounting, finance, treasury, risk and regulation. The integrated bank planning and simulation provides all management information at a glance with powerful simulations for strategic business model assessment and regulatory requirements."
Foundational Technical Review von Amazon Web Services
Benefits of the SaaS solution from zeb.control and AWS
Fast – Fast deployment of zeb.control environments in a cloud instance set up specifically for you.
Flexible – The ability to respond to volatile business requirements is even more flexible in the SaaS subscription in the AWS Cloud.
Affordable – No operating costs, but a fair, calculable "pay-as-you-use model" in which costs are only incurred for services actually used.
Future-proof – Use of the operating model of the future with direct participation in zeb's software development with individual service level agreement.
zeb conveniently takes over the complete operation in the AWS cloud account for you according to your requirements so that you can concentrate on the essentials.

Selected references and partnership updates